Data Center Connectivity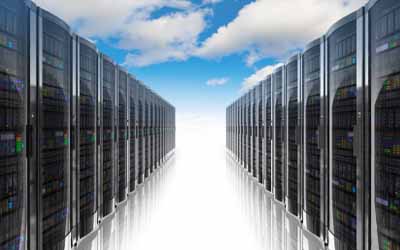 As bandwidth needs grow Whiz to Coho has focused on bringing lower prices to our clients. Having a presence in both The Pittock Exchange and the Fortune Data Center and having Fiber connecting both locations, we have some very competitive pricing.
We can be utilized as a primary connection, a primary and backup connection, a backup only connection, or a transport only connection. If you want to run dedicated fiber point to point but do not want to have a presence in the Pittock Exchange we offer rack space by the rack u within the Pittock Exchange and will hand-off in the Fortune Data Center in the MMR.
.